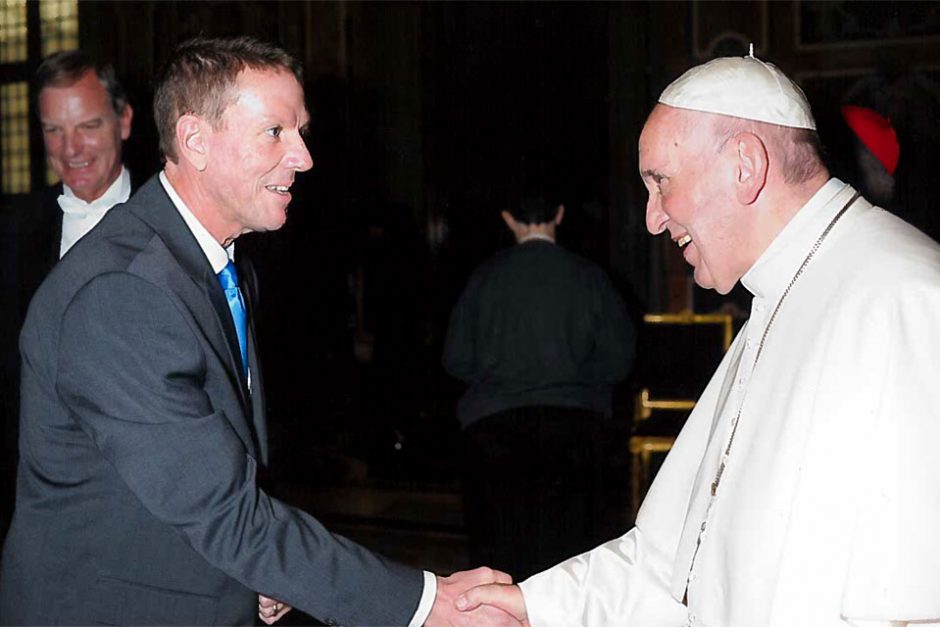 Podcast: Play in new window | Download | Embed
Subscribe: Apple Podcasts | Android | Email | RSS | More
Part 2 of our interview with Dr Tobias Winright about the recent international symposium at the Vatican entitled "Prospects for a World Free from Nuclear Weapons and for Integral Disarmament".
First broadcast on 20th November 2017.
Dr Winright is Associate Professor of Theological Ethics at the University of Saint Louis, Missouri.
Available until Wednesday December 19th, 2018 at 6:19pm