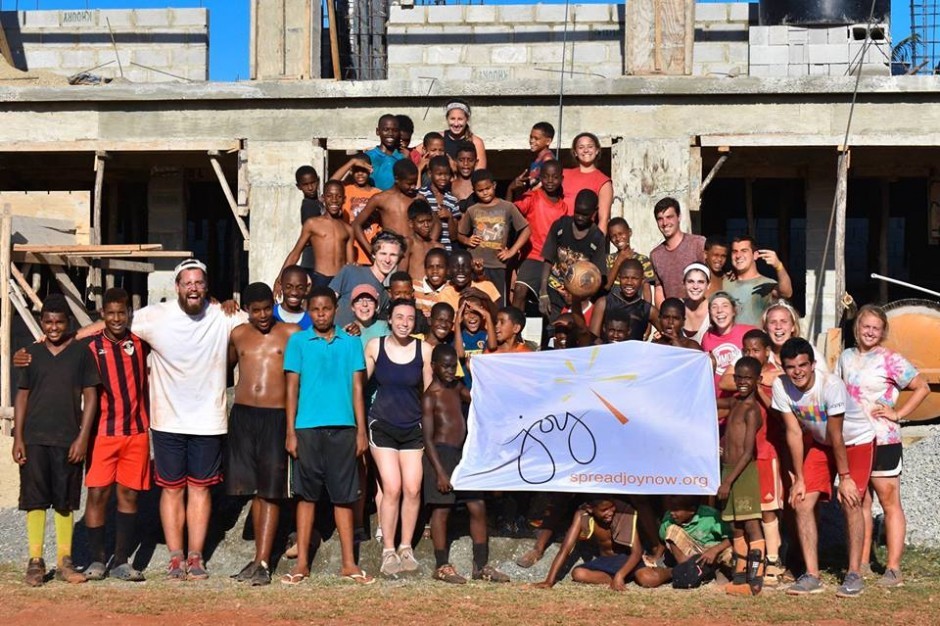 Podcast: Play in new window | Download | Embed
Subscribe: iTunes | Android | RSS
"What if you have an idea that is so big you don't know what to do with it?" That's what (then) 20 year old Frankie Roskam asked at a 'Leadership' class in a US university.
The response led to the establishment of JOY (Justification of Youth), a non-profit organisation that has brought scores of university students to work with disadvantaged children in some of the poorest places in the world.
She tells Wendy her story.
Available until Sunday September 17th, 2017 at 12:34pm